ancient wisdom. modern health.
F E A T U R I N G S A C H I ' S 5 S E A S O N S O N L I N E P L A Y S H O P S
Spring Cleaning & Reset - Spring is the perfect season to recharge, rejuvenate, reevaluate and initiate new ideas.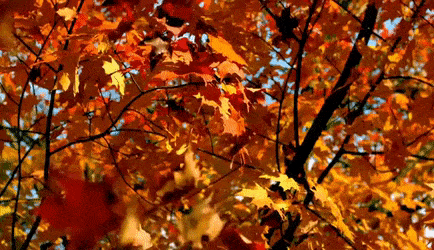 Reap, Keep & Release! - Fall bestows the energy and the ability to help sort out what is working in your life and what is not. Join us to witness the majesty of fall....the transformation of the trees...and our lives!
Late Summer - or the grounding season that connects them all
Learn all about the 'season' in the CENTER - connecting to and with - ALL seasons perfect in-between-season tune-up!
Hot, Powerful and Heartfelt. SUMMER is about t living life in full bloom. Learn to harness the amazing energy of Summer and Live Life In Full Bloom!
Time for Hibernation and Germination. -This is powerful dream time. Come with us and learn how to turn your dreams into reality.